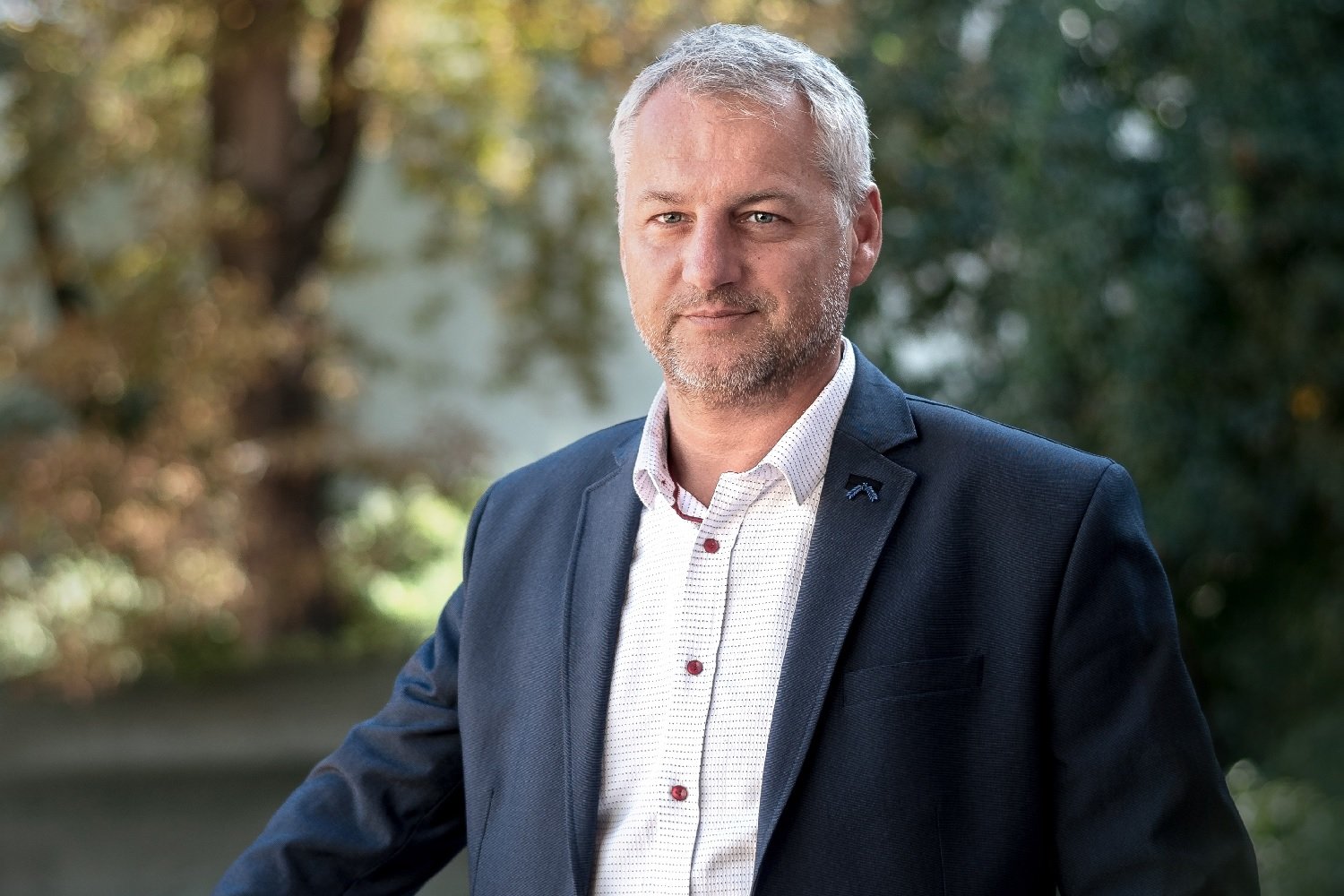 Born in: Brno, Czech Republic
Education: Masaryk University Brno, Czech – English – Pedagogy, graduated 1992
Teaching qualification: University degree in English and pedagogy
Teaching since: 1990
Teaching in PARK since: 1990
Teaching experience in: CZ, Slovakia, Ireland
Specialization: Professional English, Management skills
About teaching
What I like about teaching
It is rewarding and mostly enjoyable and reminds me of being on a stage which brings back nice memories of being part of Gypsywood players amateur theatre company.
My advice to students of English
Do not give up!
About me
Three things I like
Confidential, sorry….:)
My favourite English word
PARK – reads the same in both Czech and English
My favourite Czech word
PARK - reads the same in both Czech and English
Something special about me
I HAVE FOUR KIDS (and all of them with just one woman… :))
About P.A.R.K.
What I like most about PARK
HAPPY TEACHERS and HAPPY STUDENTS
Přihlašte se do studia angličtiny
Jazykové školy P. A. R. K.
V naší nabídce jsou kurzy celkem na 16 úrovních pokročilosti. Abychom vás mohli zařadit do té nejoptimálnější studijní skupiny, vyplňte si online test. Prověříme vaše znalosti a doporučíme vám nejvhodnější kurz.
Vyplnit online test
Po složení testu vás pozveme na úvodní pohovor, provedeme vás našimi výukovými prostory i zázemím pro studenty. A v neposlední řadě - kterýkoliv kurz si můžete poté zdarma a nezávazně předem vyzkoušet účastí na reálné výuce.
Učit vás budou

rodilí mluvčí a prvotřídní čeští lektoři
---